Generac™ 7.5kW Generator Deal
We have one- 7.5kW Generac in stock. We can provide and install it with a 8 circuit automatic transfer switch for  $4,200.00.
This special price includes basic installation, Generac™ 7.5kW generator, battery, site prep, 8 circuit automatic transfer switch, all necessary wiring for basic installation and permit.
Offer Expires 11/30/19
What Makes This A Great Deal
• Automatic Operation
- Handsfree because it automatically turns on and off. Runs until power returns.
• Refueling Not Necessary
- Runs on existing natural gas or propane supply lines, so you'll never have to refuel.
• Power Directly to Your Home
- No extension cords; connect safely to your home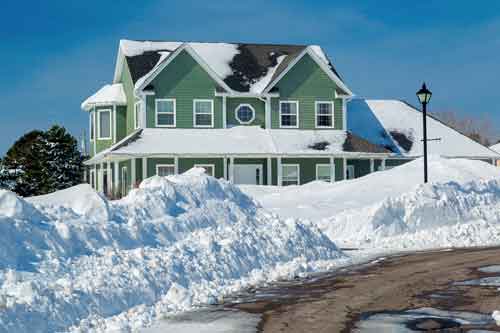 Or Fill Out The Form Below!